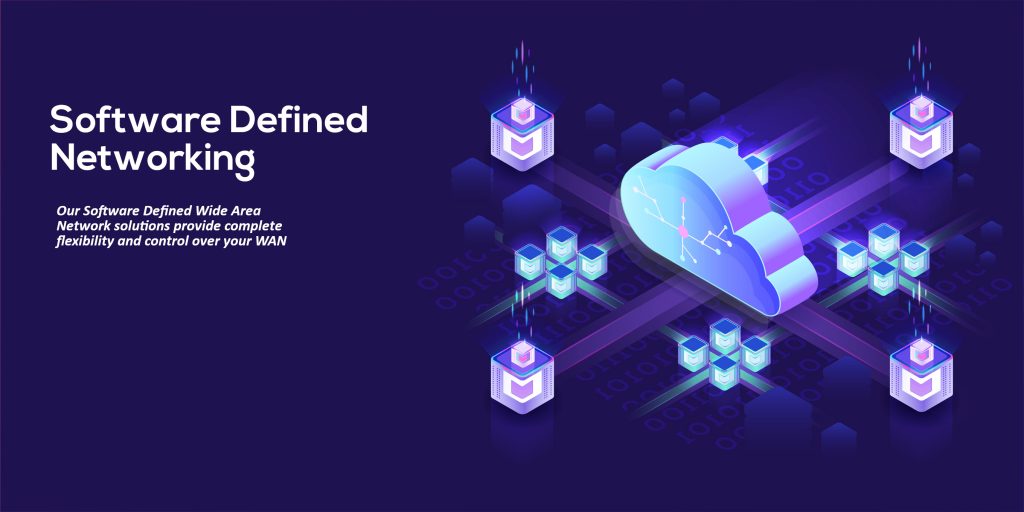 Stream Technology design and support SD-WAN solutions from leading technology partners Fortinet and Cradlepoint. SD-WAN enables organisations to deploy Internet connectivity from multiple providers to provide secure and resilient wide area network connectivity.
Software-Defined Wide Area Networks or SD-WAN for short is a network overlay technology which uses software virtualization that runs on top of physical networks providing additional applications and security benefits.
Traditionally, organisations with multiple and widespread locations use MPLS to connect their remote network locations. SD-WAN provides flexible, cost effective wide area networking that puts customers in control.
Products